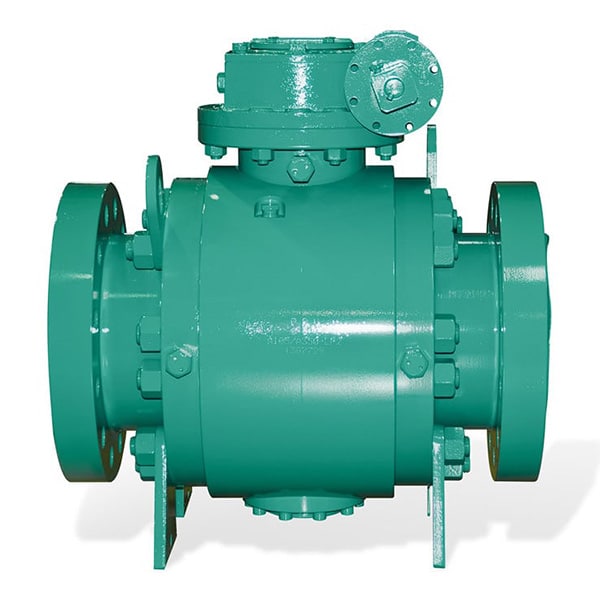 ANSI Class 900 Ball Valve are designed to ANSI B16.34/API 6D , face to face dimensions are according to ANSI B16.10, End to End dimensions to ANSI B16.5 or ANSI B16.25. Contat us for Class 900 Ball Valve Price.
Contact Us: export@reliavalve.com
Key Specifications / Features
Ball Valve ANSI Class 900 (PN 160) is designed with 2 PC or 3 PC structure for oil, gas and water treatment industry.
Design: API 6D/ISO 17292
End to End: ANSI B16.10
End Flange: ANSI B16.5
BW Ends: ANSI B16.25
Feature: Piggable/Bi-directional
Seat: Devlon/PEEK
Rating: ANSI Class 900 (PN 160)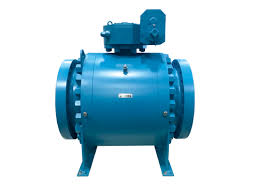 ANSI Class 900 Ball Valve Dimensions & Weight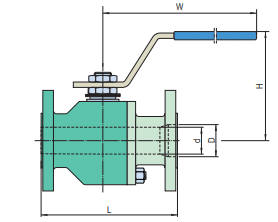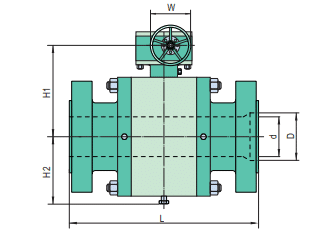 SIZE
BORE SIZE (d)
END-TO-END (L)
WEIGHT
(mm)
(KG)
(mm)
 RF
RTJ
BW
RF/RTJ
BW
2″
DN50
49
368
371
368
54
43
3″
DN80
74
381
384
381
81
65
4″
DN100
100
457
460
457
145
102
6″
DN150
150
610
613
610
317
254
8″
DN200
201
737
740
737
703
562
10″
DN250
252
838
841
838
839
671
12″
DN300
303
965
968
965
1315
1065
14″
DN350
322
1029
1038
1029
1746
1406
16″
DN400
373
1130
1140
1130
2154
1723
18″
DN450
423
1219
1232
1219
3197
2562
20″
DN500
471
1321
1334
1321
4558
3651
24″
DN600
570
1549
1568
1549
6078
4876
30″
DN750
712
1880
1902
1880
12440
11072
36″
DN900
855
2286
2315
2286
20150
18337
Class 900 Ball Valve Working Pressure, in Bar (For ASTM A105, A216 WCB, A350 LF2)
| | |
| --- | --- |
| Temperature ℃ | Working Pressure, in Bar |
| -29/38 | 153.2 |
| 50 | 150.4 |
| 100 | 139.8 |
| 150 | 135.2 |
| 200 | 131.4 |
| 250 | 125.8 |
| 300 | 119.5 |
| 325 | 116.1 |
Products Related to Class 900 Ball Valve