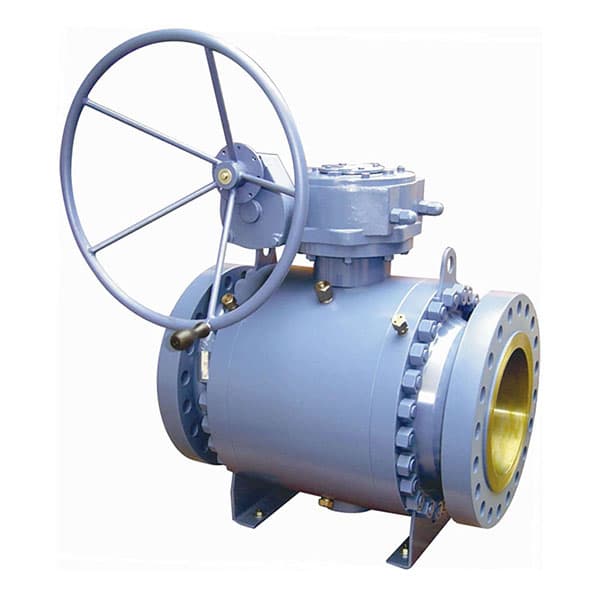 Class 600 ball valves are designed to the latest ASME B16.34. All the ANSI Class 600 ball valve are tested around 110 bar for high pressure seat test according to the material of valve body. The Face to face dimensions and bore sizes are as per API 6D. Contact us for Class 600 ball valve price.
Contact Us: sales@reliavalve.com
Key Specifications / Features
Class 600 ball valve pressure rating is around 100 bar, PN100, 600LB. The seat high pressure test pressure is 110.3 bar for carbon steel body ball valve, shell test is 154 bar.
Class 600 ball valves designed to the latest industrial codes and standards. ANSI Class 600 ball valves are available in a full range of sizes, trim packages.  Class 600 ball valves are for full range of oil, gass, water, petrochemical and general use/service and applications. Class 600 ball valves are provided with reasonable price.
Class is the calculation result of the binding temperature and pressure of a certain metal according to ANSI B16.34 standard.
ANSI Class 600 Ball Valve dimensions & Weight:
SIZE
BORE SIZE
END-TO-END
WEIGHT
(mm)
(KG)
(mm)
 RF
RTJ
BW
RF/RTJ
BW
2″
DN50
49
292
295
292
31
24
3″
DN80
74
356
359
356
54
43
4″
DN100
100
432
435
432
99
81
 6″
DN150
150
559
562
559
272
226
 8″
DN200
201
660
664
660
544
444
10″
DN250
252
787
791
787
771
625
12″
DN300
303
838
841
838
997
807
14″
DN350
334
889
892
889
1338
1088
16″
DN400
385
991
994
991
2063
1700
18″
DN450
436
1092
1095
1092
2671
2186
20″
DN500
487
1194
1200
1194
3016
2472
24″
DN600
589
1397
1407
1397
5238
4649
26″
DN650
633
1448
1461
1448
6214
5216
28″
DN700
684
1549
1562
1549
10205
9185
30″
DN750
735
1651
1664
1651
10886
9797
36″
DN900
874
2083
2099
2083
17100
15376
Class 600 Ball Valve Working Pressure  (Material: ASTM A105, A216 WCB, A350 LF2)
| | |
| --- | --- |
| Temperature ℃ | Working Pressure, in bar |
| -29/38 | 102.1 |
| 50 | 100.2 |
| 100 | 93.2 |
| 150 | 90.2 |
| 200 | 87.6 |
| 250 | 83.9 |
| 300 | 79.6 |
| 325 | 77.4 |
Class 600 Ball Valve, 20 Inch, Weight: 3016 mm
Dimenions (RTJ): 1200 mm, Price: $20000-$50000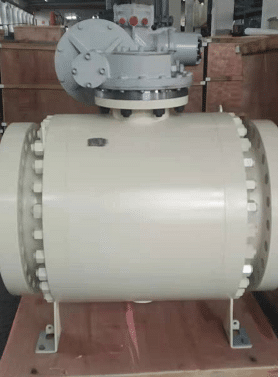 ANSI Class 600 Floating Ball Valve, BW, Price: $100-$600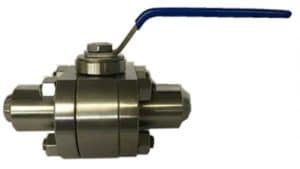 Products Related to Class 600 Ball Valve