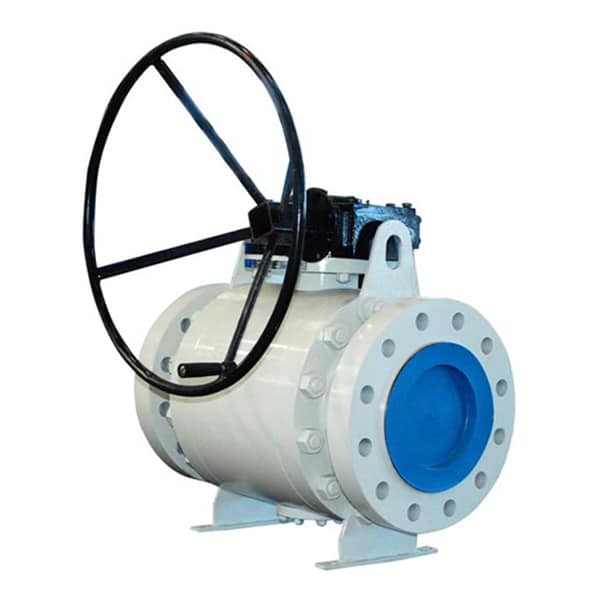 Carbon steel ball valve provides ease of operation with quarter-turn (90 degrees) open to close. Carbon steel floating and trunnion mounted ball valves are available with flanged, thread, butt welding or socket welding ends.
Contact Us: export@reliavalve.com
Key Specifications / Features
Carbon steel ball valves are intended for use in the fully open or closed positions.  Carbon steel ball valves are available in the following material.
Cast Carbon steel: ASTM A216 WCB, WCC
Forged Carbon steel: ASTM A182 A105, A105N
Low Temperature Carbon steel: ASTM A352 LCB, LCC, ASTM A350 LF2
End Connections: Flanged, Butt Weld, Socket Weld, Thread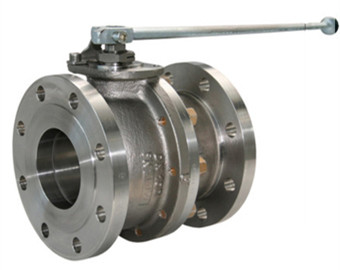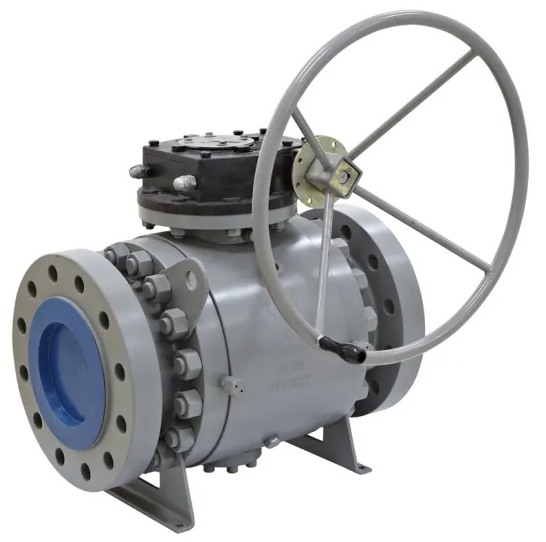 Carbon steel ball valve, flanged                                          Low Temperature Carbon steel Ball Valve, A350 LF2
Carbon steel is a special type of steel that, as the name suggests, has a higher concentration of carbon than other types of steel. Most types of steel have a relatively low carbon content of about 0.05% to 0.3%. In comparison, carbon steel has a carbon content of up to 2.5%.
carbon steel is stronger than stainless steel, and is very resistant to wear. Carbon steel ball valves can withstand high pressure, but are susceptible to corrosion and can also be brittle due to the hardness of the material.
Products Related to Carbon Steel Ball Valve