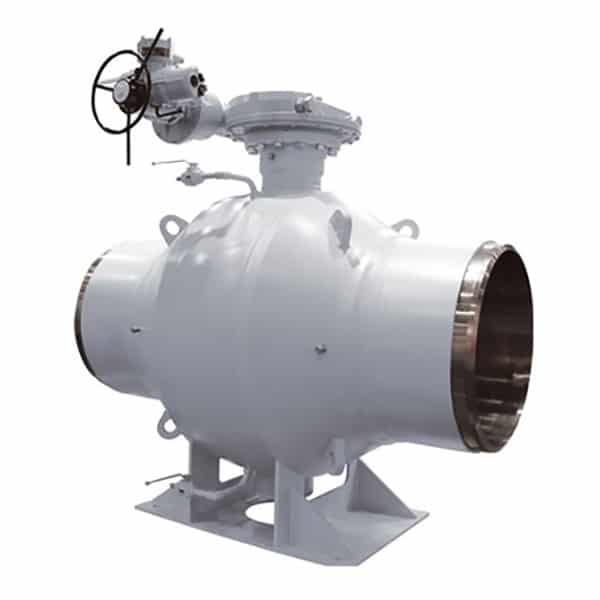 Butt weld ball valve is a ball valve with butt welded end connections, short for BW ends. As its name suggests, the ball valve is to be butted onto the rim of pipe or fittings. Butt welded ball valves are usually used where a firm connection is required but not often removed.
Contact Us: export@reliavalve.com
Key Specifications / Features
The butt weld ball valve ends are designed to meet ASME B16.25.  ASME B16.25 covers the preparation of butt welding ends of piping components to be jointed into a piping system by welding. It includes requirements for welding bevels, for external and internal shaping of heavy-wall components, and for preparation of internal ends (including dimensions and tolerances). Coverage includes preparation for joints with the following:
1). No backing rings
2). Split or noncontinuous backing rings.
3). Solid or continuous backing rings
4). Consumable insert rings
5). Gas tungsten are welding of the root pass
Details of preparation for any backing ring should be specified when ordering the component.
The Sch no. and wall thickness should be specified when the valve is ordered.
In order to guarantee the quality of ball valve BW ends, X-ray examination is suggested to be done on BW ends.
Products Related to Butt Weld Ball Valve