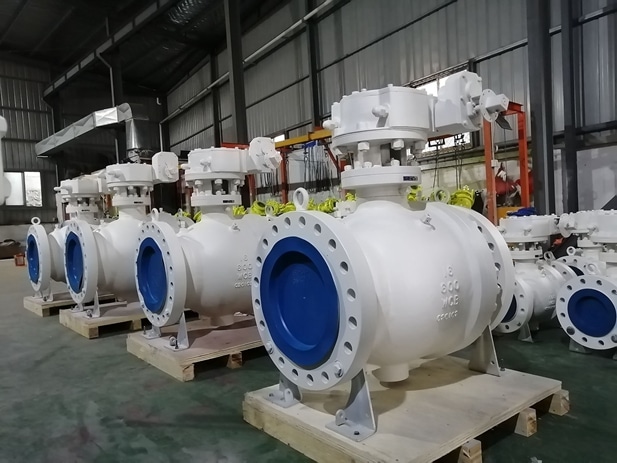 About Relia Valve
As an export-oriented industrial valve manufacturer in China, Relia Valve focus on manufacturing industrial valves for overseas market. Our company covers a land area of 6000㎡and introduces world's advanced valve manufacturing equipment.
Main products are Ball Valve, Gate Valve, Globe Valve and Check Valve. Main body materials include carbon steel, stainless steel, low temperature carbon steel, duplex stainless steel, aluminum bronze, Hastelloy C, Monel, inconel 625, inconel 825, etc. Size: 1/2"~40", pressure rating: Class 150LB~2500LB, end connection: flanged, welded, hub end and thread etc. The valves are used in such industries, such as petroleum, chemical industry, electric power, natural gas, coal chemical industry, aerospace, metallurgy, pulp & paper, etc.
All the valves are strictly designed and tested in according to international standard such as API, ANSI, ASTM and ASME standard. 100% of the valves are hydro tested to meet the standard and customer request before leaving the factory.
Quality Control
Our Quality Control verifies all processes from material receipt to final customer inspection. All products are supplied with certified test reports, which include chemical physical analysis and hydrostatic pressure tests.
Pressure Testing
All valves are high pressure hydrostatic tested on body, seat and low pressure air tested on seat to relevant shut off class. Testing is performed to API 598 or API 6D or other applicable standard such as MSS. Furthermore all valves are visually inspected to MSS-SP55.
Dimension Testing
The parts are dimension tested before assembly as per drawing, to ensure that the valves are to meet the best performance. The valves dimensions are checked according to GA drawing after the assembly.
Special Testing
Special product testing includes high pressure gas testing, low temperature cryogenic testing, body and stem helium leakage testing, endurance testing, bending testing and high temperature testing. Other specifically dedicated procedures are available and can be performed on request according to our customers' specifications.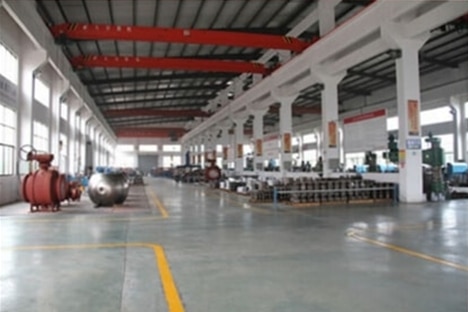 About Valves
Valves are mechanical devices that controls the flow and pressure within a system or process. They are essential components of a piping system that conveys liquids, gases, vapors, slurries etc.
A valve is a device or natural object that regulates, directs or controls the flow of a fluid (gases, liquids, fluidized solids, or slurries) by opening, closing, or partially obstructing various passageways. Valves are technically fittings, but are usually discussed as a separate category. In an open valve, fluid flows in a direction from higher pressure to lower pressure. The word "valve" is derived from the Latin valva, the moving part of a door, in turn from volvere, to turn, roll.
Valves are found in virtually every industrial process, including water and sewage processing, mining, power generation, processing of oil, gas and petroleum, food manufacturing, chemical and plastic manufacturing and many other fields.