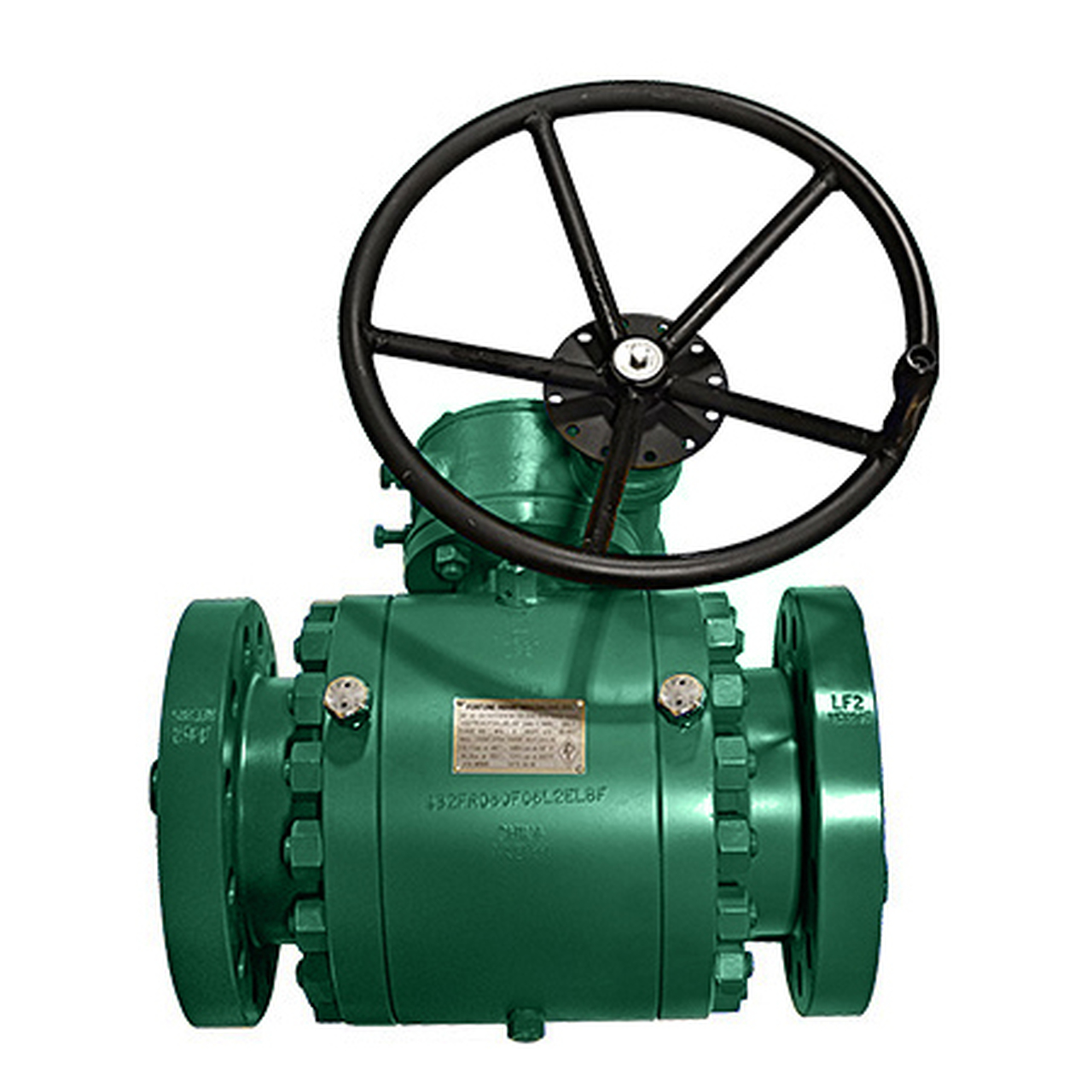 ANSI Class 150 ball valve sizes up to 40 inch, with flanges ends that meet ANSI B16.5 dimension standards or BW ends that meet ANSI B15.25.
Contact Us: sales@reliavalve.com
Key Specifications / Features
A class 150 ball valve is one that can withstand a pressure rating of up to 150lb during operation. A class 150 ball valve belongs to the category of flanged ball valves with ANSI standard flange ends. So it is also famous as ANSI 150 Ball Valve.
Pressure: Class 150
Nominal Diameter: 1/2″-40 Inch
Type: Floating Ball Valve: 1/2″ to 6″, Trunnion Ball Valve: 2″-40″
End Connection: Flanged
Bore: Full Bore/Reduced Bore
Design: API 6D
Price:$30-$69000
Class 150 Ball Valve Dimensions (API 6D)
| | | | |
| --- | --- | --- | --- |
| Size | RF (mm) | BW(mm) | RTJ(mm) |
| 2″ | 178 | 216 | 191 |
| 3″ | 203 | 283 | 216 |
| 4″ | 229 | 305 | 241 |
| 6″ | 394 | 457 | 406 |
| 8″ | 457 | 521 | 470 |
| 10″ | 533 | 559 | 546 |
| 12″ | 610 | 635 | 622 |
| 14″ | 686 | 762 | 699 |
| 16″ | 762 | 838 | 775 |
| 18″ | 864 | 914 | 876 |
| 20″ | 914 | 991 | 927 |
| 24″ | 1067 | 1143 | 1080 |
Class 150 Ball Valve Working Pressure, in Bar
(For ASTM A105, A216 WCB, A350 LF2)
| | |
| --- | --- |
| Temperature ℃ | Working Pressure, in Bar |
| -29/38 | 19.6 |
| 50 | 19.2 |
| 100 | 17.7 |
| 150 | 15.8 |
| 200 | 13.8 |
| 250 | 12.1 |
| 300 | 10.2 |
| 325 | 9.3 |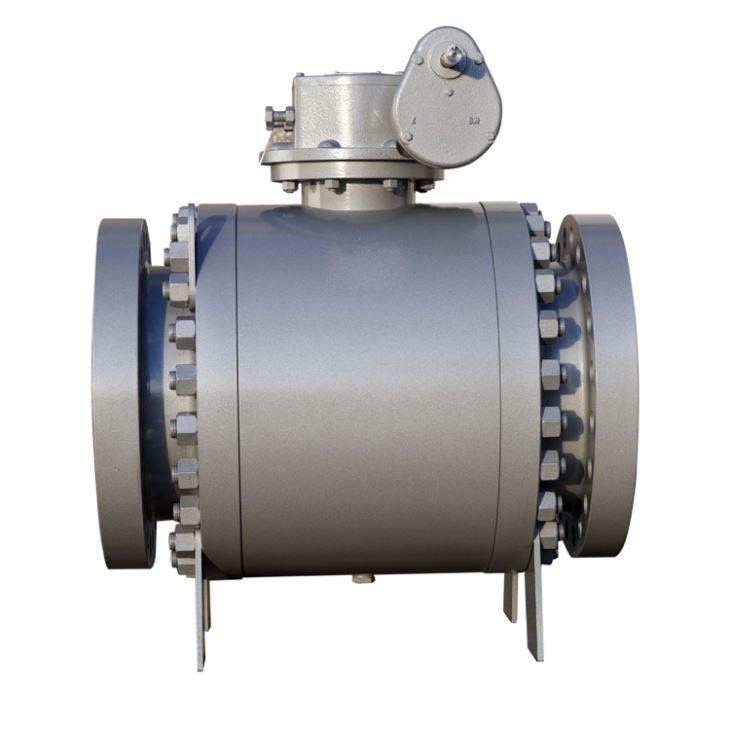 20 Inch Class 150 Ball Valve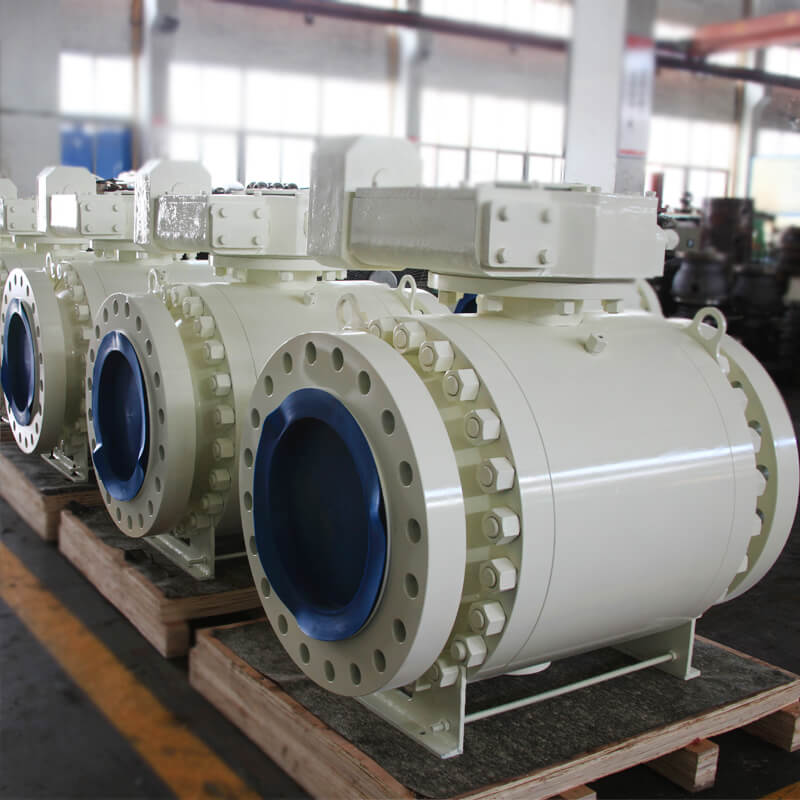 Ball Valve 16 Inch Class 150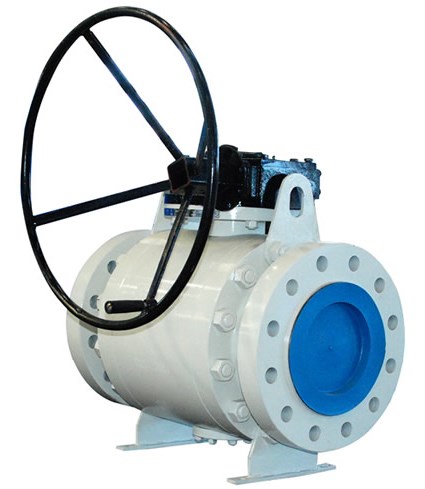 Ball Valve 16 Inch Class 150
Products Related to Class 150 Ball Valve