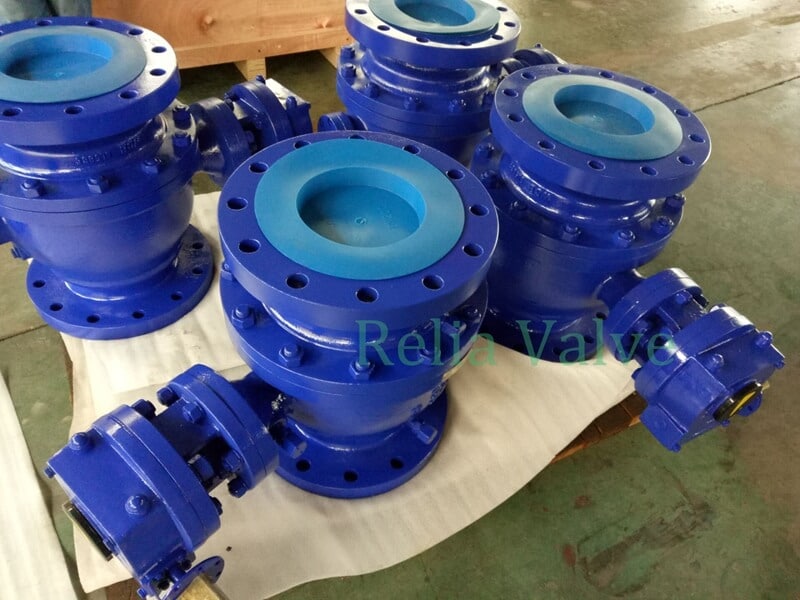 WCB Ball Valve Suppliers, Relia design and manufacture high quality WCB ball valves, made of A216 WCB. Both floating and trunnion ball valves are available in WCB body.
Contact Us: sales@reliavalve.com
Key Specifications / Features
A216 WCB is carbon steel castings for valves, flanges, fittings, or other pressure-containing parts for high-temperature service and of quality suitable for assembly with other castings or wrought-steel parts by fusion welding.
A216 WCB Temperature Range: -29~425°C
Relia WCB Ball Valves are made of finest raw material of WCB.
Availability of WCB ball valves:
Floating and trunnion ball valves
Bolted body
Side entry and top entry
Sizes: 1/2″-40 inch
Pressure Rating: Class 150-1500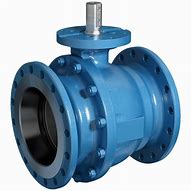 Ball Valve, A216 WCB Body, Flange Ends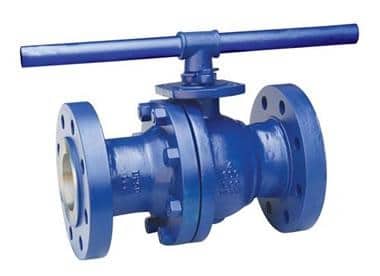 WCB Ball Valves, Floating Ball, Wrench Operated
Products Related to WCB Ball Valve Suppliers