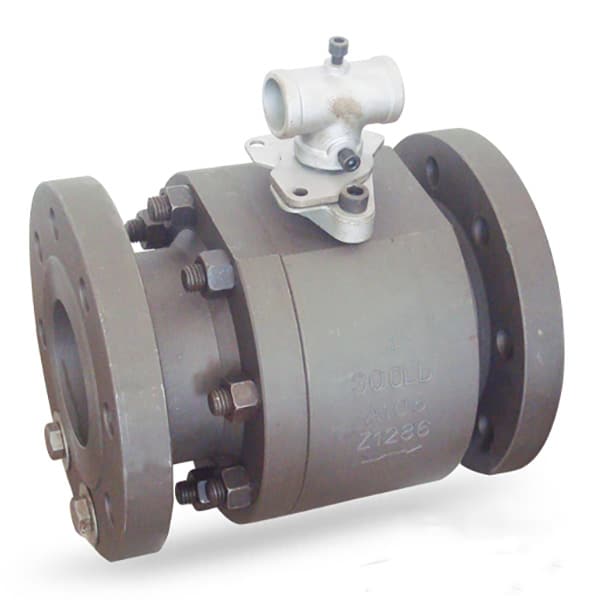 ASTM A105N valves are generally used for piping applications. A105N valves (including ball valves, gate valve, globe valves and check valves) are usually used for ambient- and higher-temperature service in pressure systems.
Contact Us: export@reliavalve.com
Key Specifications / Features
Valves manufactured in accordance with ASTM A105N, are generally used for piping applications.  The A105N, which is designated with a suffix "N", denotes that the A105 forging shall be furnished in normalized condition. If the forgings are used for piping applications of ASME B31, the material shall be its identical equivalent ASTM A105N. In short, the heat treatment of normalization distinguishes A105N from A105, or SA-105N from SA-105.
A105N ball valves, gate valves, check valves and globe valves are available.
Size
A105N Ball Valve
A105N Gate Valve
A105N Globe Valve
A105N Check Valve
1/2″-24″
1/2″-2″
1/2″-2″
1/2″-2″
Class
Class 150-2500
Class 150-2500
Class 150-2500
Class 150-2500
Ends
Flanged, Welding Ends, Thread
Design
API 6D/API 608/BS5351
API 602
API 602
API 602
Bore
Full Bore/Reduced Bore
Full Bore/Reduced Bore
Full Bore/Reduced Bore
Full Bore/Reduced Bore
Products Related to A105N Ball Valves