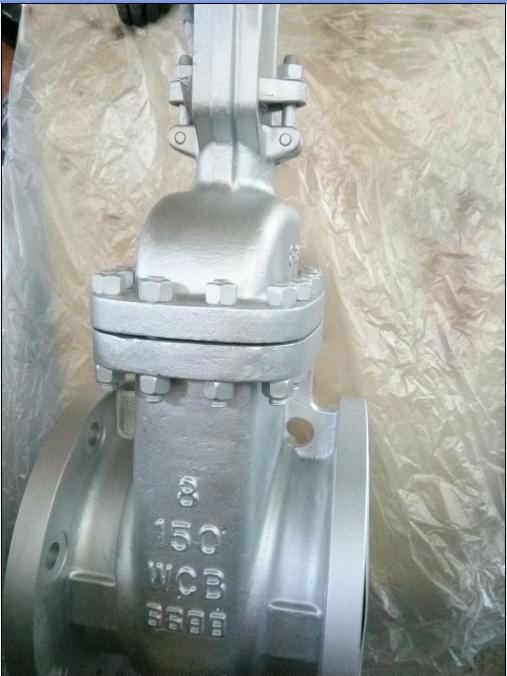 Carbon Steel Gate Valves are multi-purpose bi-directional shutoff valves for commercial and industrial applications. Carbon Steel Gate Valves are with assurance of the warranty, along with superior customer service expertise.
Contact Us: sales@reliavalve.com
Key Specifications / Features
Carbon steel gate valves serve as efficient stop valves with flow in either direction. Gate valves are manufactured in accordance with ANSI classes 150, 300, 600, 900, 1500 & 2500 # and sizes from 2" up to 72" nominal diameter, provides the end user a wide variety of valves to satisfy their needs.
The carbon steel bodyon our flanged end style gate valve is a great solution for high pressure, gas, water, oil, paper/pulp with API 600 & API 602 standards. Carbon steel body material Forged steel body also available.
The trim material is SS304, SS316, 13Cr, Stellite 6 etc.
Products Related to Carbon Steel Gate Valve