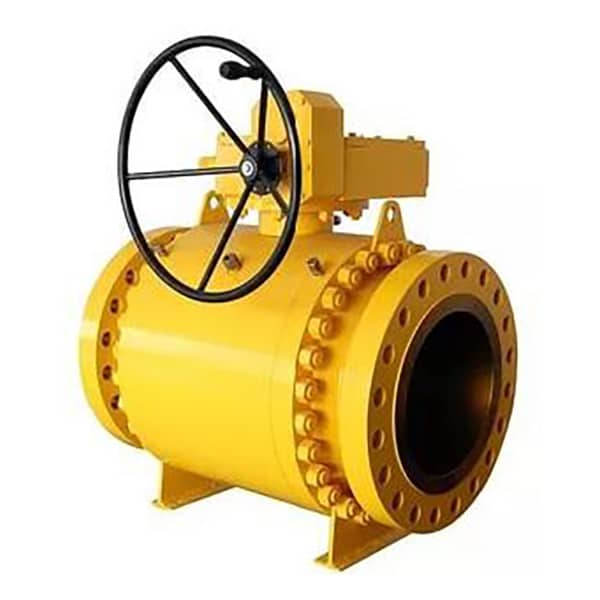 Pipeline Ball Valve are designed and manufactured as API 6D to serve the oil, gas pipeline, As Pipeline Ball Valve Manufacturers, our ball valves are approved to be safety, reliable and high performance.
Contact Us: export@reliavalve.com
Key Specifications / Features
Pipeline ball valve is mainly used in natural gas, oil, gas, liquefied natural gas pipeline transmission system and other industries.
Relia pipeline ball valve is fully designed as API 6D, which is the specification defines the requirements for the design, manufacturing, assembly, testing, and documentation of ball, check, gate, and plug valves for application in pipeline and piping systems for the petroleum and natural gas industries.
The pipeline ball valves are high-tech product and approved to be safety, reliable and high performance with low cost of maintenance. The pipeline ball valves are available in ASME classes from 150 to 2500, in 2-piece and 3 piece designs, in both in bolted and welded constructions.The valves are available in sizes up to 56 inch.
Pipeline ball valves are designed with a body vent fitting in order to allow the maintenance technician to verify the sealing ability of the valve. The engineering standards produced by the pipeline ball valve manufacturers should also include a provision for utilizing a full port ball valve for body bleed purposes instead of a conventional body vent fitting.
Pipeline transport is the long-distance transportation of a liquid or gas through a system of pipes—a pipeline—typically to a market area for consumption. As pipeline gas travels from higher-pressure pipelines to lower-pressure pipelines in cities, the gas passes through a gate station with worker and/or monitor valves to reduce pressure. The worker valve handles the pressure drop and maintains a lower pressure downstream. This considerable pressure drop generates noise and vibration.
Pipeline Ball Valve On Gas Pipeline                      Pipeline Ball Valve On Oil Pipeline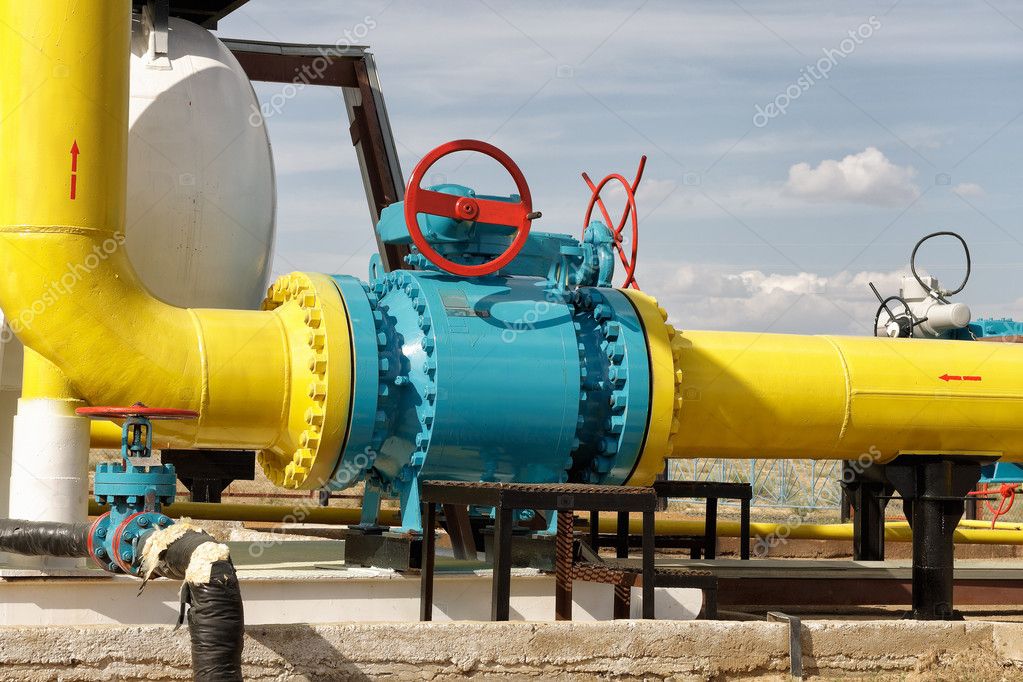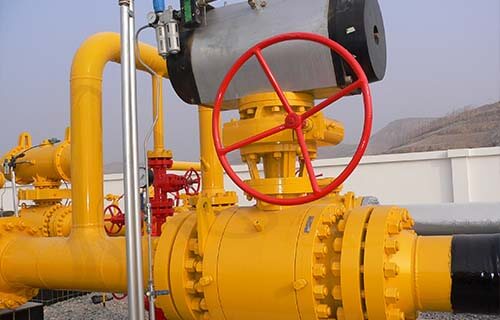 Products Related to Pipeline Ball Valve