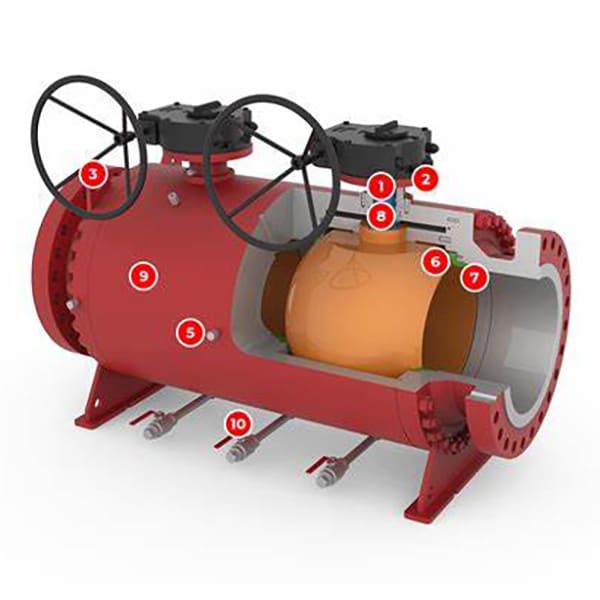 Twin Ball Valve, Twin Ball DBB Valves, Combined of Two Balls For Block and A needle Valve as Bleed Valves. Ball Valve Manufacturers in China.
Contact Us: export@reliavalve.com
Key Specifications / Features
A double block and bleed valve is like having three valves in one.There are a couple different styles of double block and bleed valves. Usually,two independently seating valves(two balls) inside, with a bleed or drain valve(needle valve).
Title: Twin Ball Valve, Twin Ball DBB Valves
Structure: Two balls (as block valves) with a needle or globe valve (bleed valves)
API 6D/ISO 14313
Integral body or split body upon request
Floating ball and trunnion mounted ball
Soft seated or metal seated as request
End connection: NPT or Flange
Bore:Full bore or reduced bore
Fire safe design
Anti-static device
Products Related to Twin Ball Valve