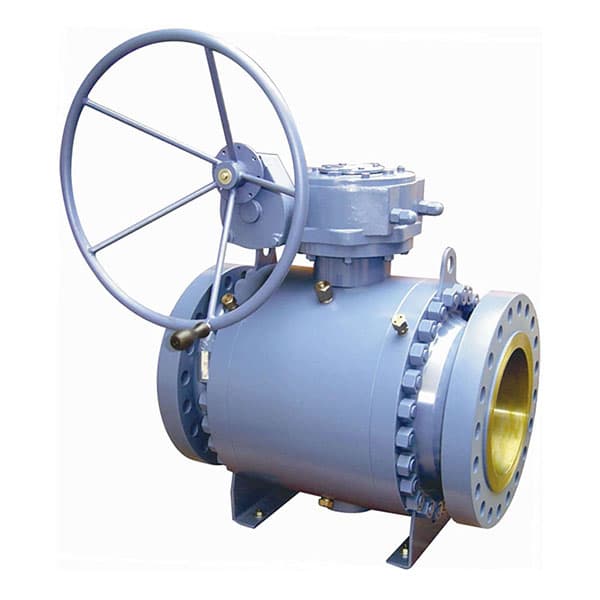 Long pattern ball valves dimensions are according to the ASME B16.10/API 6D specification to ensure standardisation and exchangeability. Full bore and reduced bore Long pattern ball valves are available. Long pattern ball valves are our standard products.
Contact Us: export@reliavalve.com
Key Specifications / Features
Lon pattern dimension specified in tables are presented in ASME B16.10. These tables show for each pressure class per diameter the differences between short and long pattern. All the ball valves according to API 6D will comply with subject tables.
The long pattern of the body and the short pattern and  is on the basis of the face to face (end to end) dimensions. The long pattern ball valve is available for sizes 1/2″ – 40″.
Name: Long Pattern Ball Valve
Design: ASME B16.10/API 6D
Feature: Long Pattern
Structure: Split body, side entry, full bore, reduced bore
Long Pattern Ball Valve, Full Bore                                            Long Pattern Ball Valve, Reduced Bore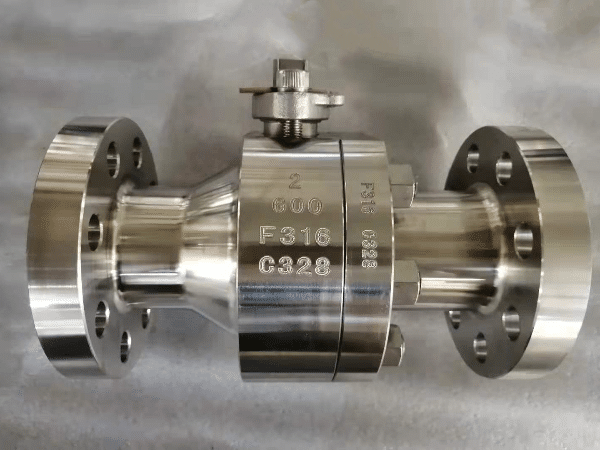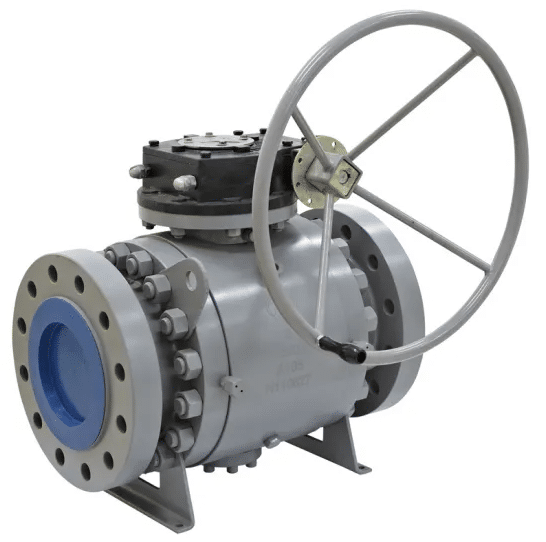 Products Related to Long Pattern Ball Valve