Chrome Moly Steel Gate Valve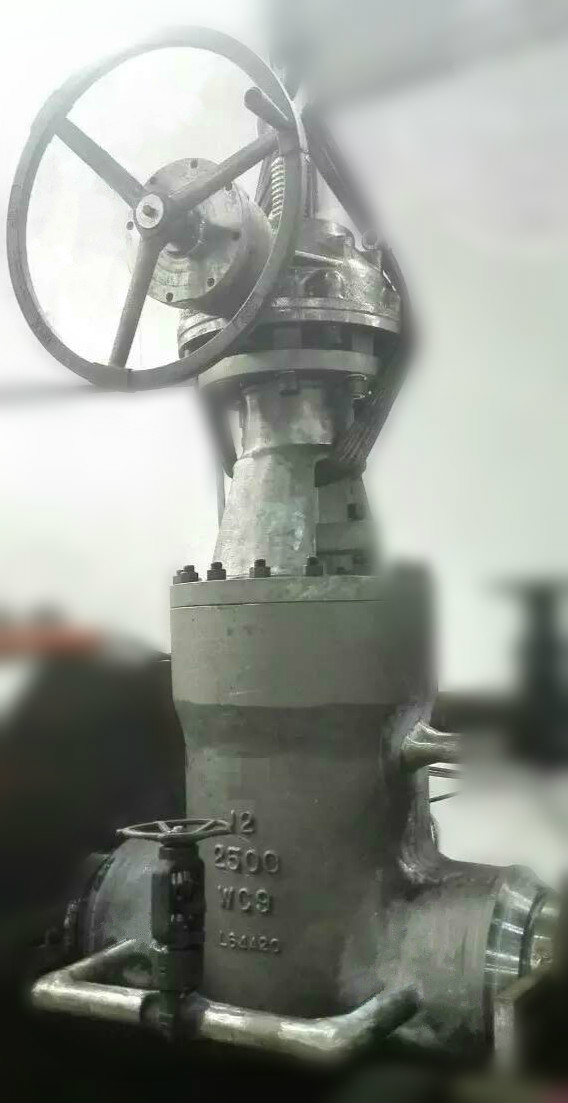 Chrome Moly Steel Gate Valves, are used for high pressure and temperature. It is used in oil and gas, energy, construction and the automotive industries because of its corrosion resistance and high-temperature and tensile strength.
Contact Us: export@reliavalve.com
Key Specifications / Features
Molybdenum provides the steel with increased strength, which allows it to be extremely effective in even extremely high temperatures. Outstanding resistance against corrosion and oxidation is provided by the chromium, which also means it is resistant to cracking caused by hydrogen attack, embrittlement, and hot sulfide corrosion.
The main Chrome Moly Steel used for valve is WC5, WC6, C9, C12.
Name: Chrome Moly Steel Gate Valve
Material: Low Alloy Steel
Body: ASTM A217 WC9, K21590, 1.7380
Trim: API Trim No. 8
Nominal Trim: 410+Hard Faced
Trim Code: F6-HFS
Stem: 410 (13Cr)
Disc/Wedge: F6 (13Cr)
Seat: 410+Stellite No. 6(CoCr Alloy)
Size: 12 Inch (DN300)
Rating: ANSI Class 2500
Ends: Flanged RTJ
Fluid: High temperature Steam
Structure: Pressure Seal Bonnet (PSB)
Products Related to Chrome Moly Steel Gate Valve