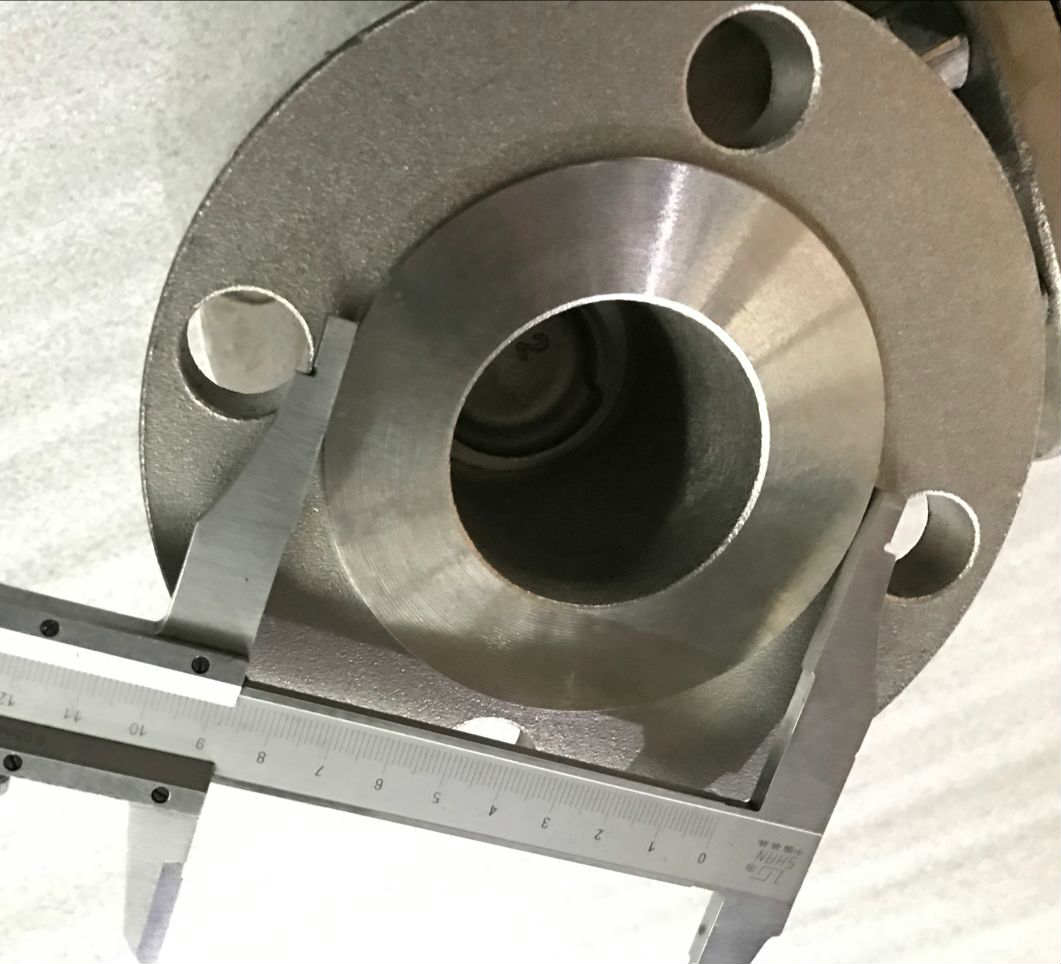 CN7M Valve, Valves made of CN7M, good option for serving sulfurs acid, phosphoric acid. CN7M ball valve, globe valve, check valve and gate valves are for options.
Contact Us: export@reliavalve.com
Key Specifications / Features
A351 CN7M and it's forged equivalent is Forged Alloy 20 (ASTM A182 F20), a speciality grade of Austenitic Stainless steel often referred to as 'super' stainless steels. Forged Monel 400 (UNS N14400) and it's cast equivalent A494 M35-1 are Nickel Copper Alloy Steels as is Monel K500.
Fluid Served: Acetic acid (hot), sulfates and sulfites, sulfurus acid, phosphoric acid, nitric acid
Other service: petrochemical and gasoline, solvents, plastics, synthetics, and explosives
Full range of CN7M Valves: Ball Valve, Gate Valve, Globe Valve and Check Valves.
Products Related to A351 CN7M Gate Valve