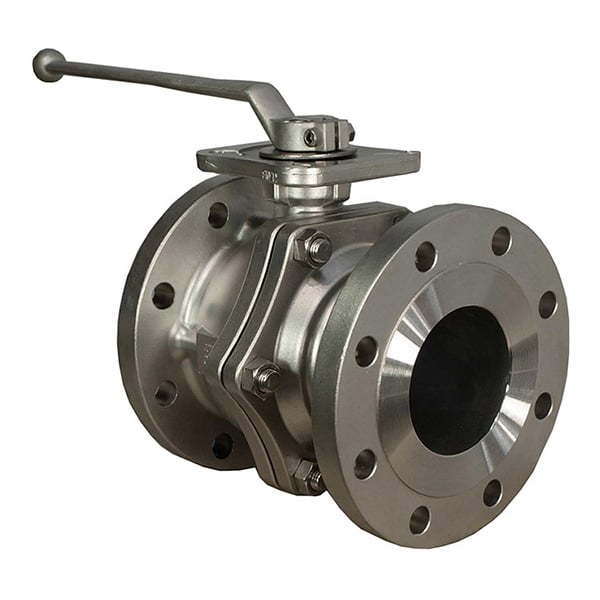 A351 CF3 Ball Valve, the body is made of ASTM A351 CF3 or its forged equivalent ASTM A182 304L. ASTM A351 CF3 is a cast austenitic corrosion resistant alloy material. CF3 ball valve can be used in severe corrosive environments. The ball valves are meeting NACE MR0175.
Contact Us: export@reliavalve.com
Key Specifications / Features
A351 CF3 is a lower carbon variant of Grade A351 CF8 – the steel can be welded without the resulting issue of carbon precipitation (precipitation of chromium carbide as heat is applied during the welding process which depletes the chromium element of the steel thus reducing its anti-corrosive/oxidation effectiveness). It's corrosive and strength properties are similar to A351 CF8.
Benifit A351 CF3 Ball Valve
Low carbon content elliminates carbon precipitation in the welding process
Can be used in severe corrosive environments
Weld annealing only required in high stress applications
Main Material
Body/Bonnet: ASTM A351-CF3
Ball/Stem/Trunnion/Seat Ring: A182-F304L
Seat insert: PTFE,RPTFE, Nylon etc.
Products Related to A351 CF3 Ball Valve