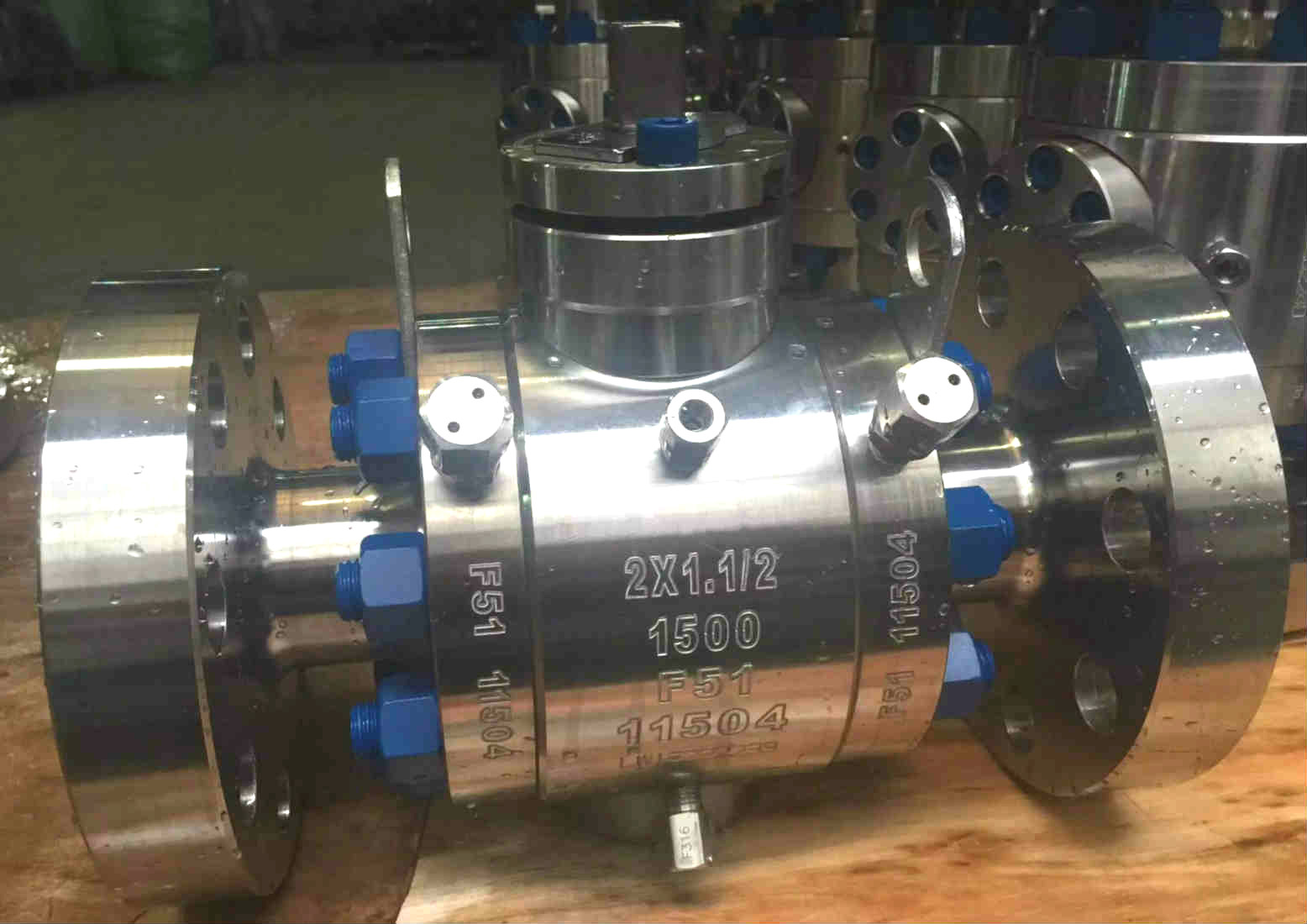 Hard Seat Ball Valve, Hard Seat with ultrasonic spray coating, satellite hard facing, chromium carbide and tungsten carbide for your selection.
Contact Us: sales@reliavalve.com
Key Specifications / Features
Hard seated ball valves also called meteal seated ball valves. The ball and ball seat surfaces are hard faced by thermal-spraying with nickel and chrome alloys, which enables valves to be used at a temperature of 500℃.
The primary advantage of hared seated ball valves over soft seated valves is their ability to withstand high temperatures and abrasives, high-temperature or high-pressure applications.
Over the years, we have developed a unique ball lapping technology for the coated ball and seat. Through simultaneous same and different direction of rotation, the ball and the seat result in perfect roundness and fitness, achieving 'Zero Leakage'.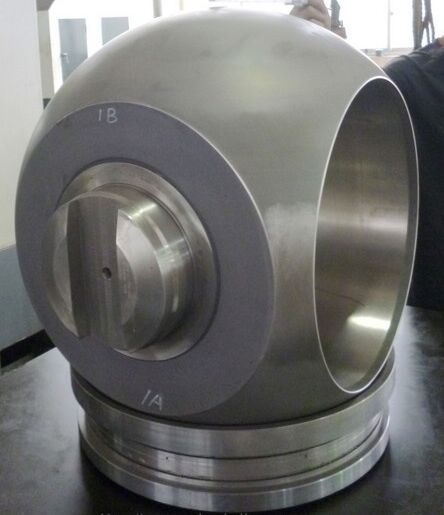 Ball Valve With Hard Faced Seat and Ball
Products Related to Hard Seat Ball Valve