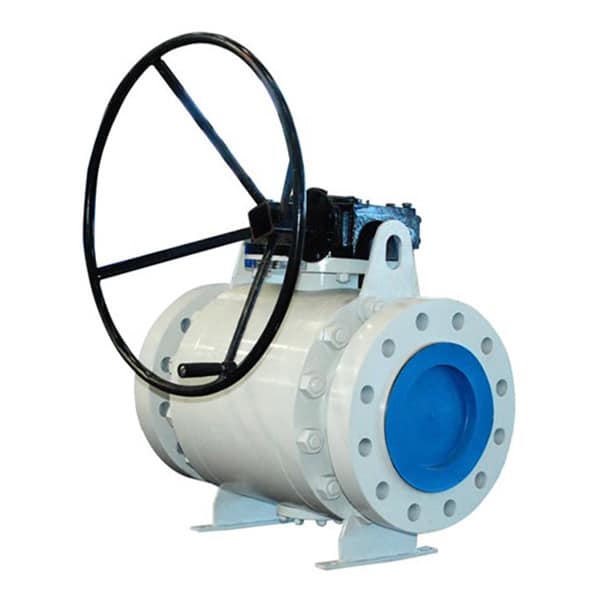 10 Inch Ball Valves comply with API & ASME / ANSI standards and are suitable for oil & petroleum, LP Gas, petrochemical processing, pulp & paper, general industry. Reasonable 10 Inch Ball Valve Price.
Contact Us: export@reliavalve.com
Key Specifications / Features
10 Inch ball valves are desiged in trunnion ball valve, which has a mechanical means of anchoring the ball at the top and the bot-tom, this design is the standard design applied.
Type: Trunnion Mounted Ball Valve
Valve Size: 10 inch (DN250)
Pressure Rating: Class 150- 2500
Design Standard: API 6D/ASME B16.34
Face to Face: API 6D/ASME B16.10
Connection: Flanged, Butt Weld
Opearation: Lever, Gear, Penumatic, Electric
Price: $250-$3300
10 Inch Ball Valve Dimensions & Weight
Pressure Rating
Bore Size
Dimensions (in mm)
Weight
(in mm)
RF
BW
RTJ
 Kg
Class 150
254
533
559
546
406
Class 300
254
568
559
584
449
Class 600
254
787
787
791
741
Class 900
254
838
838
841
1022
Class 1500
241
991
991
1000
1442
Class 2500
223
1270
1270
1292
2871
Class 150, 10 Inch Ball Valve, Carbon Steel, Price: USD1500-4000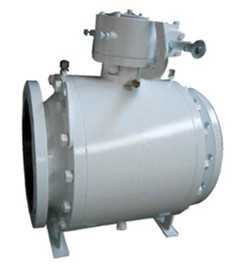 Products Related to 10 Inch Ball Valve