Worm Gear Operated Ball Valve, A216 WCB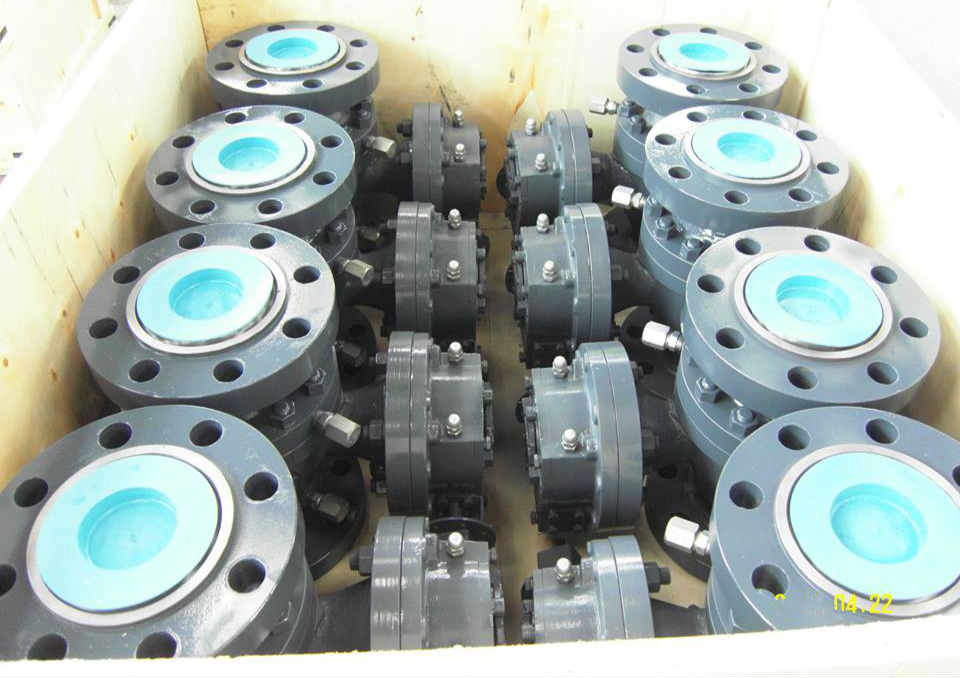 Ball Valve, Worm Gear Operated, ASTM A216 WCB, Stainless Steel Trim, Nylon Seat, 6 Inch, 600#.
Contact Us: sales@reliavalve.com
Key Specifications / Features
Gear Operated flange ball valve, as a kind of valves, is widely utilized in petrochemical industry and long-distance transport pipes. The closing part of ball valve is a ball with a hole. The ball turn with the stem to open or close the valve.
ANSI 600 Gear Operated Ball Valves
Worm gear type with the hand wheel on the side
The gear housing must be water tight.
All moving parts should be grease filled.
The diameter of the hand wheel or the length of the operating lever shall be such that the total force required to operate the valve throughout its full operating range shall not exceed 350N.
A device capable of locking the valve in the fully open or fully closed position shall be provided.
Products Related to Worm Gear Operated Ball Valve, A216 WCB