Trunnion Mounted Ball Valve, Cast Steel, 3PC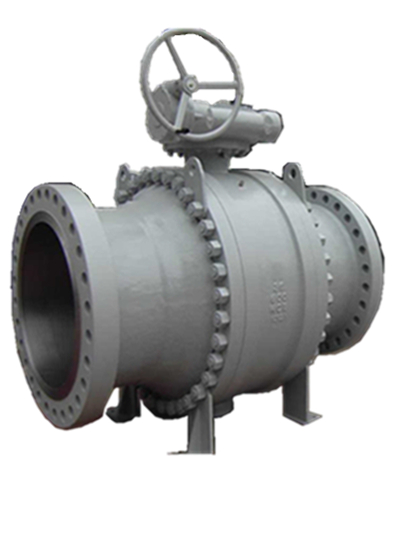 Ball Valve, Trunnion Mounted, Split Body, 3PC, Flanged Ends, A216 WCB Body, ASTM A105+ENP Ball, 36 Inch, Class 600.
Contact Us: sales@reliavalve.com
Key Specifications / Features
A ball valve that uses a spherical obstruction (a ball) to stop and start the hydraulic flow. A ball valve is usually rotated 90° to open and close. This article will highlight only the important points in short.
Trunnion mount refers to a shock that is mounted (the shock hardware goes) through the upper part of the shock body, and not what has been the norm, through external eyelet mountings.
Pressure: ANSI 600#
Size: 36 Inch
Construction: SB, 3 Pc
Operation: Gear
Ends: Flanged to ASME B6.5
Body: ASTM A216 WCB
Bonnet: ASTM A216 WCB
Bolt/Nut: A193 B7M/A194 2HM
Stem: 17-4PH
Ball: ASTM A105+ENP
Seat Insert: Nylon
Torque Value: 11100 N.m
Top Flange: ISO 5211 F48
Products Related to Trunnion Mounted Ball Valve, Cast Steel, 3PC