Trunnion Ball Valve, Reduced Bore, A105N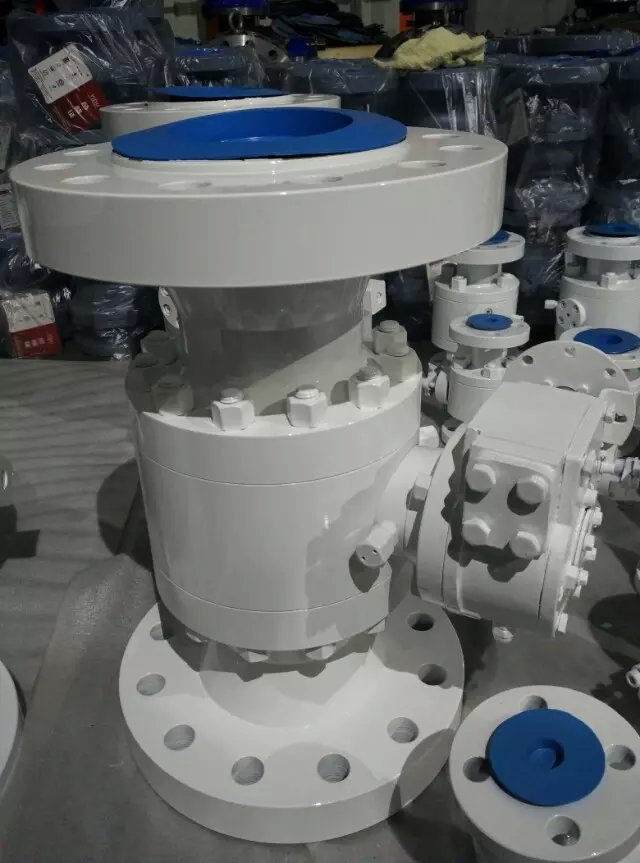 Trunnion Ball Valve, Reduced Bore, A105N, 3×2 Inch, Class 900, A105N Body, 316L Trim, Jet Fuel Service.
Contact Us: sales@reliavalve.com
Key Specifications / Features
Forged 3 piece trunnion ball valves have been engineered to meet both the general service and heavy duty applications including petroleum, petrochemical, and industrial. Valves are designed in accordance with API 6D and CSA Z245.15, and they are available in a variety of configurations and materials to meet your specific operational needs.
Upon request, sealant lubrication fittings are installed. In the event of seat insert or stem seal damage, external or internal leakage can occur.
Emergency sealant injection can save the integrity of the valve by incorporating asealanl seal around the stem or between the seat and the ball until such time the valve may be properly serviced.
Products Related to Trunnion Ball Valve, Reduced Bore, A105N