Trunnion Ball Valve, Motorized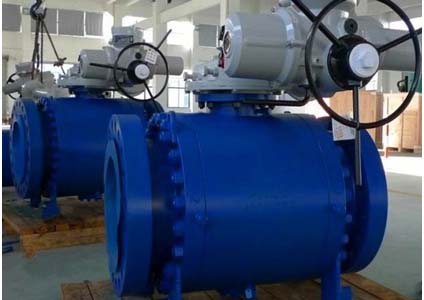 Motorized ball valves, trunnion mounted, short time to open, Rotork, Auma, etc. remoted control. made in China.
Contact Us: sales@reliavalve.com
Key Specifications / Features
Title: Motorized ball valves
Actuator: Rotork electric actuator
Operator Type: Motorised Opt.
Actuator Control Mode: On-off
Motive Power to Open: Yes
Time to Open / Close: 60 Second
Remote Control
Size: 20 NPS
Pipe Flange Rating: CL600
Body: A350 LF2
Trim: SS.
Products Related to Trunnion Ball Valve, Motorized