Trunnion Ball Valve Class 900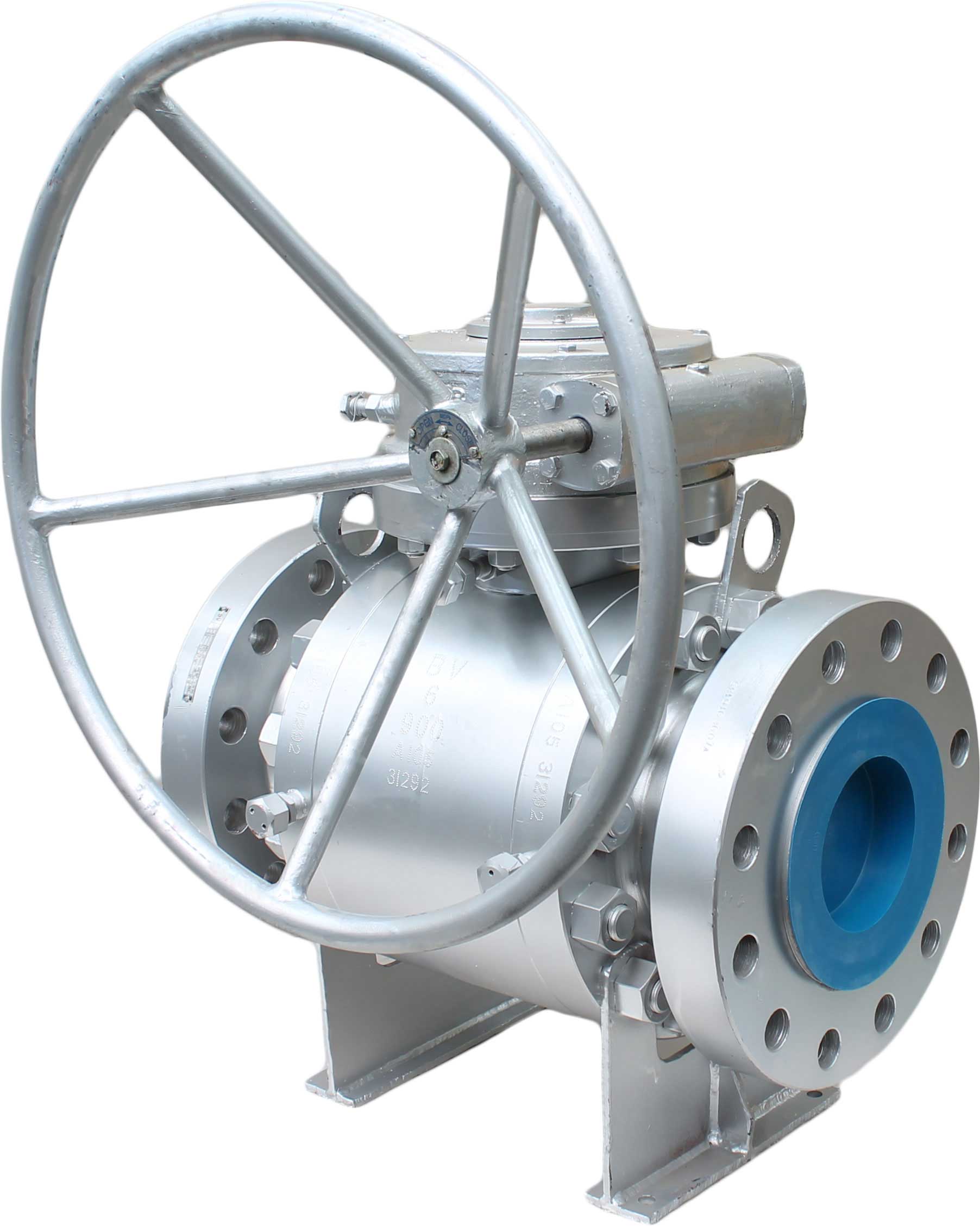 Trunnion Ball Valve Class 900, Three Piece, Double Seated, DIB-1 or DBB Design:Flanged Body, API 6D/API 607. Get An Easy Quotation.
Contact Us: sales@reliavalve.com
Key Specifications / Features
Known for its robust design, sealing areas, and stainless steel overlays, the Relia ball valve is widely recognized as the leader in providing valve solutions for the oil and gas industries' most severe service applications. Its design features allow Relia to provide valves with unmatched durability, safety, and long-term performance.
Name: Trunnion Ball Valve Class 900
Type: Trunnion Ball Valve
Feature: Double Seated, DIB-1 or DBB
Structure: Three Piece, Flanged Body
Rating: Class 900
Size: 2 Inch-12 Inch
Body: Forged Steel
Trim: SS 304, SS316
Ends: RTJ, RF
Design: API 6D/API 607
Products Related to Trunnion Ball Valve Class 900