PEEK Seat Ball Valve, Flanged Ends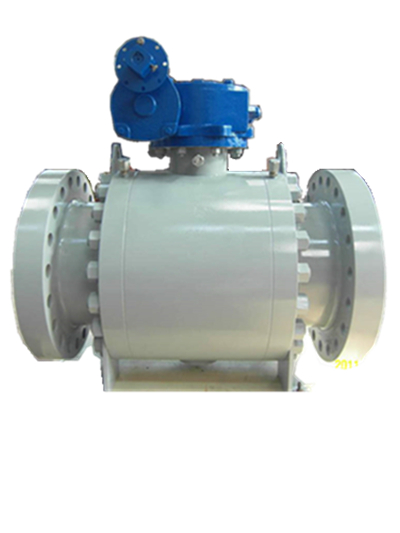 PEEK Seat Ball Valve, Flanged Ends, ASTM A105N, 316 SS Ball, High Pressure.
Contact Us: sales@reliavalve.com
Key Specifications / Features
PEEK is the common name for Poly Ether Ether Ketone. It is a high performance engineered thermoplastic.It offers excellent chemical and water resistance and is unaffected by continuous exposure to hot wateror steam. Its temperature stability is good to 600°F and it is a high strength alternative to fluoropolymers used for valve seats. These properties make it a superb seat choice for elevated pressure coupled with elevated temperature.
Body: CS A105N
Stem: ASTM A479 XM-19
Ball: 316 SS
Seat Insert: PEEK
Class rating: Class 150-2500
Temperature Range (°F): -50/500
Service Application: High Pressure & High Temperature
Products Related to PEEK Seat Ball Valve, Flanged Ends