Metal Seated Floating Ball Valve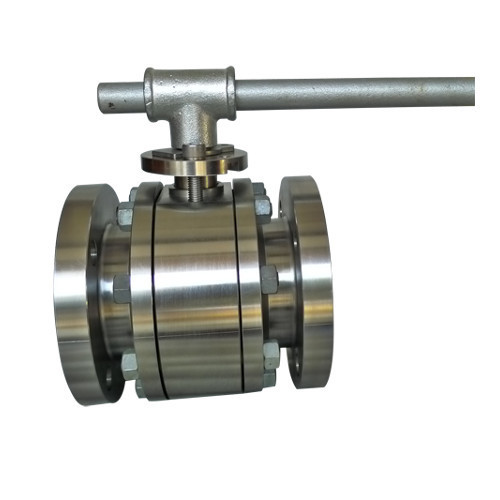 Metal Seated Floating Ball Valve, High Temperature, Abrasive Application, Seat: Ni-Cr Alloy, Stellite, WC, Design: BS5351 and EN ISO 17292, API 6D, Metal Seated Floating Ball Valve Manufacturers in China.
Contact Us: sales@reliavalve.com
Key Specifications / Features
Metal Seated Ball Valve Applications include steam service, high temperature/pressure service, abrasion resistance and modulating service.
Chrome Plating –  Hard Chrome Plating has often been utilised in the design of Ball Valve Seats but may be coming under threat from increased environmental concerns over the process. Hard Chrome provides a high level of hardness and wear resistance.
Tungsten Carbide – For more severe environments where severe flashing or hydraulic shock is expected, a harder coating will be required. If temperatures are below 150 Degrees Celsius then most often HVOF applied Tungsten Carbide coating will add a high level of corrosion and wear resistance whilst also offering low porosity.
Chrome Carbide – For temperatures up to 815 Degrees Celsius then Chrome Carbide or Cobalt- Chromium alloys should be considered as these will achieve a hardness of 70+ HRC and will provide excellent corrosion resistance.
Name: Metal Seated Floating Ball Valve
Type: Metal Seated Ball Valve
Feature: Single Directional or Bi-directional Sealing
Structure: Split Body
Service: High Temperature, Abrasive Application
Seat: Ni-Cr Alloy, Stellite, WC
Design: BS5351 and EN ISO 17292, API 6D
Products Related to Metal Seated Floating Ball Valve