F304L Trunnion Ball Valve, Side Entry, Gear Operated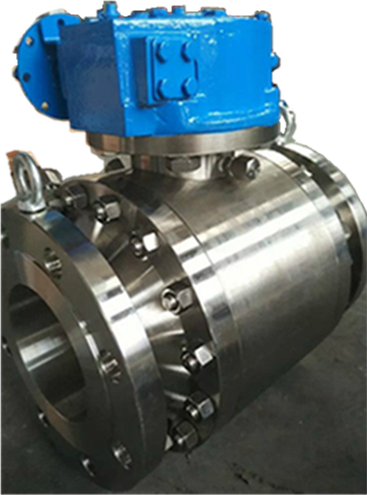 Short Description:
A182 F304L Trunnion Ball Valves, 18 Inch, 300#, Side Entry, Gear Operated, Experienced Manufacturer.
Key Specifications / Features
Ball Valves are designed and manufactured to exceed the leading industry standards. Every ball valve produced at Relia is individually and specifically designed around the operating conditions and its operational medium. Full and regulating Port Floating and Trunnion designs are available in a wide variety of special materials and coatings.
Size/Bore: 18″ (18in,18inch,450mm,DN450)
Pressure Class: 300 lbs(300#,CL300,Class 300)
Body: A182 F304L
Ball: A182 F304L
Sealing: Soft Seat
Boltings: B8/8
Spring: Inconel 6150
Torque Value: 8750 N.m
Stem Diamater:Φ72
Face to Face(R.F): L=914mm
Products Related to F304L Trunnion Ball Valve, Side Entry, Gear Operated