Duplex Steel Floating Ball Valve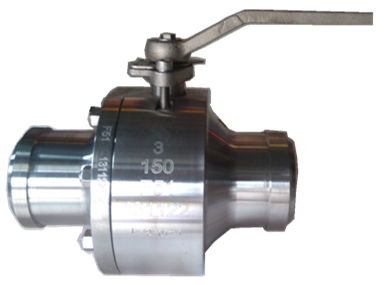 Duplex Steel Floating ball valves: A182 F51 Body, floating ball, BW Ends.
Contact Us: sales@reliavalve.com
Key Specifications / Features
The higher pressure the tighter valve is the basic principle of a Ball Valve with floating ball. A new Floating Ball Valve will seal off both on the upstream and downstream seat.
Body: ASTM A182 F51
Ball: Floating ball
Fluid: Corrosive Fluid
Ends: Flanged RF to ASME B16.5
Products Related to Duplex Steel Floating Ball Valve