Carbon Steel Top Entry Ball Valve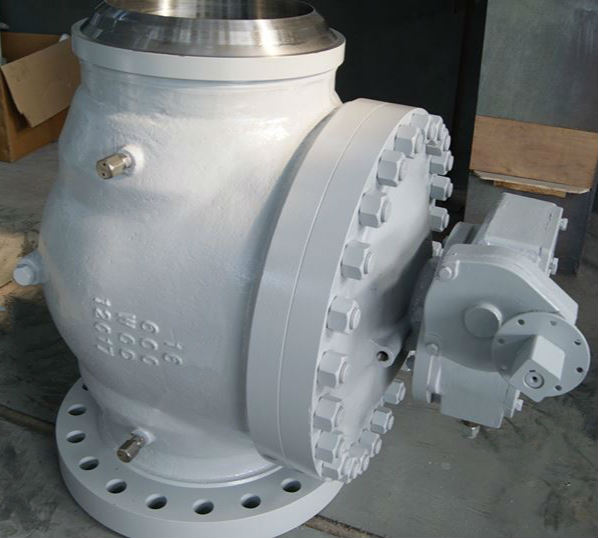 Short Description:
Carbon Steel Top Entry Ball Valves Butt Welding, Top Entry Ball Valves, Caron Steel, Butt Welding, A216 WCC.
Key Specifications / Features
Top entry valves with a one-piece body design that allow in-line maintenance. Top entry ball valves are in-line repairable and ensure bi-directional sealing with two independent floating seats. They feature a double block and bleed, fire safe design and an anti blow-out stem.
Top-Entry Ball Valves, Carbon Steel
Ends: Butt Welding & Flanged
Body: ASTM A216 WCC
Stem: ASTM A182 F316
Ball: ASTM A182 F316
Seat Insert: Nylon
Size & Pressure: Class 600, 16 Inch
Bore: Full Bore
Operation: Worm Gear
Products Related to Carbon Steel Top Entry Ball Valve