ANSI Class 600 LB Ball Valve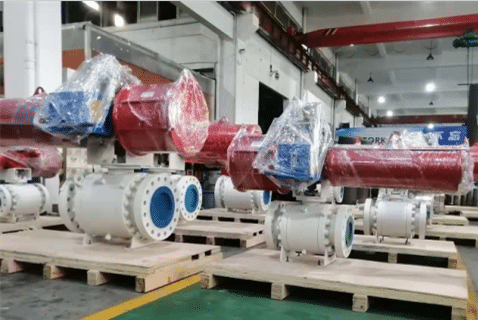 ANSI Class 600 LB ball valves are designed to the latest ASME B16.34. All the Class 600 LB ball valve are tested around 110 bar for high pressure seat test according to the material of valve body.
Contact Us: sales@reliavalve.com
Key Specifications / Features
Class is the calculation result of the binding temperature and pressure of a certain metal according to ANSI B16.34 standard.
Class 600 ball valve pressure rating is around 100 bar. The seat high pressure test pressure is 110.3 bar for carbon steel body ball valve, shell test is 154 bar.
ANSI/ASME Class 600 LB Ball Valve dimensions:
Size
Dimensions (mm)
RF
BW
RTJ
2
292
292
295
3
356
356
359
4
432
432
435
6
559
559
562
8
660
660
664
10
787
787
791
12
838
838
841
14
889
889
892
16
991
991
994
18
1092
1092
1095
20
1194
1194
1200
24
1397
1397
1407
Class 600 LB Ball Valve, 20 Inch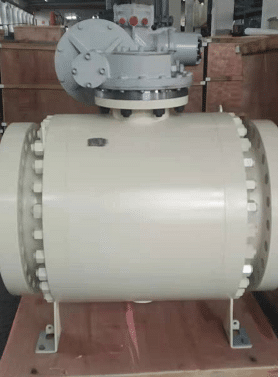 Class 600 Floating Ball Valve, BW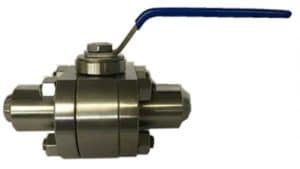 Products Related to ANSI Class 600 LB Ball Valve